10 Things About Job Seeking in the Philippines That Can Make You Go "Haynakoooo!"
While most of us get excited over the thought of a new career, we're not exactly enthused about the ways to get there. Being forced to roam outside other than for leisure is despicable. What more if you have to subject yourself in hours and hours of waiting for a job you're probably not going to get or enjoy having (because half of your life's energy was spent preparing and applying for it)?
But no matter the challenges, we get by. We have to thank our famous Filipino resilience for that. And you know the other secret how we manage to just be okay despite the many inconveniences of traditional job seeking? Clue: One word. Tagalog.
"Haynako."
Breathe deeply, look up, and exhale "Haynako." *poof!* Stress gone. If not, rinse, repeat.
"Haynako" is more than just an interjection. It's a beautiful Filipino vocabulary that encapsulates so many emotions like lividness, acceptance, moving on, or simply not giving a rat's bottom.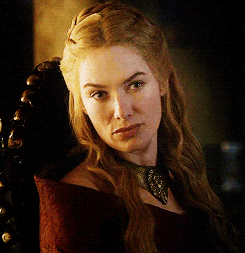 Here are some of the job seeking things worthy of a "Haynako:"
1. That "Kumakalam na Tiyan"
You're the next interviewee. You're almost at the finish line! But your tiyan decides that it is hungry and it demands to be fed. It growls because you ignore it. Make sure you have some crackers with you!
2. That "Malayong Photocopy-han"
Yes, you have to walk several blocks from the recruitment hub to have a photocopy of whatever that confirms your identity. You might reconsider wearing the four-inch heels that make your legs look nicer or that long sleeves polo shirt that smells funny when you're perspiring.
3. That Crumpled Resume
There's probably no clearer way of declaring "I have no ambition and I hate myself" than a crumpled, soggy, and poorly-formatted resume. Yes, there's siksikan sa MRT and it's bound to happen but invest in a heavy duty file folder. Your resume is who you are in paper form. Give it value like how you give value to yourself.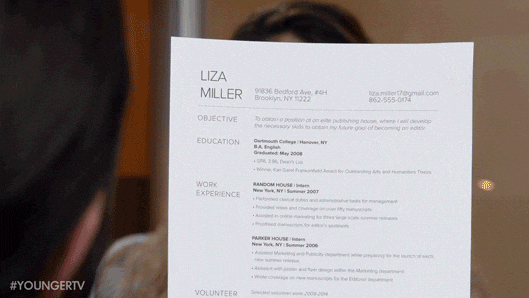 4. That "Balik ka na lang Bukas, 'Te"
Because traveling at four am in the morning from San Pablo, Laguna to have your morning interview in Ortigas has no bearing to other people who think their time is more important than yours.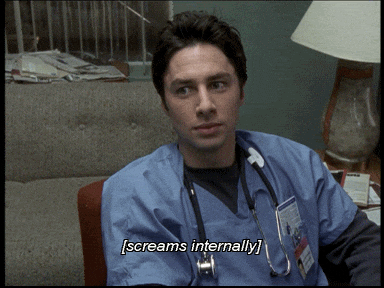 <
5. That "Masakit na Paa Ko at Wala Pa Akong Masilungan"
At this point, you should already realize that breaking in a new pair of shoes shouldn't be done on the day of your most important interview and that you should always take your umbrella wherever you go.
6. That One Unprepared Guy
"Hello, may ballpen ka ba?"
"Wala akong dalang resume, eh."
"Kailangan ba ng NBI clearance?"
"Paki-save na lang ng pwesto ko sa linya ha? Magpapa-photocopy lang ako."
Guys, there's nothing wrong with asking somebody for help but you should know better and come in prepared. If you don't want to do this, hire a nanny.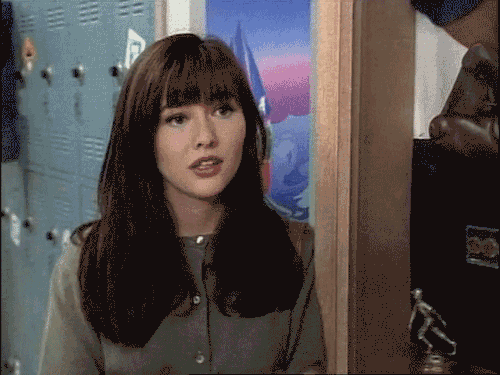 7. The Bibo Kids
Cue: Eye-rolling haynako.
The current job seeking arena is teeming with various talented individuals who are possibly vying for the same spot you are applying for. Among the colorful personalities, there will always be some who will make sure they stand out –all for the wrong reasons.
They're the validation-hungry people who always feel the need to enumerate their achievements without being asked. They think they know better than you (and they probably do) but they just have an annoying way of making it known.
This is totally normal but don't ever get scared or insecure. Just go do your own thing and be confident!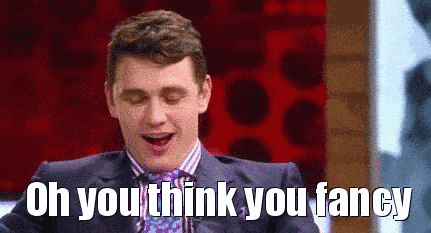 8. That "Mahal Lahat na Malapit na Kainan!"
When looking for jobs, always have extra cash. Save money by packing your lunch instead of buying outside. Which brings us to the next item: 9. That Now-You-See-Me-Now-You-Don't Baong Money
Job seeking is not only tiring. It's expensive, too. Always have enough to cover your commute expenses, food, other requirements, and a little extra for emergencies. Plan your day and expenses so that you'll have more than enough money to go home.
10. The Traffic, MRT, Commute, Siksikan
Self-explanatory. Kalurkey.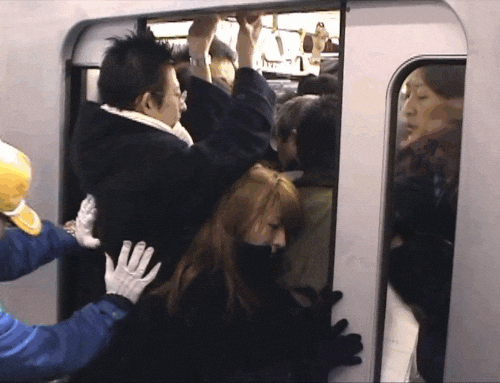 So there you go, here are some of the traditional job seeking inconveniences we encounter every day. We have experienced some or all of these at some point of our life.
If you're still currently experiencing this or dread to experience this as a hopeful job seeker fresh out of college, why not check out a more convenient and high-tech way to get interviewed for jobs? Because here at BPOCareerHub, we are always on the lookout for fresh ways to make sure you get your dream job without the unnecessary hassle like the ones above.
Get your webcam, computer, and internet ready and check out the www.werk.ph today!